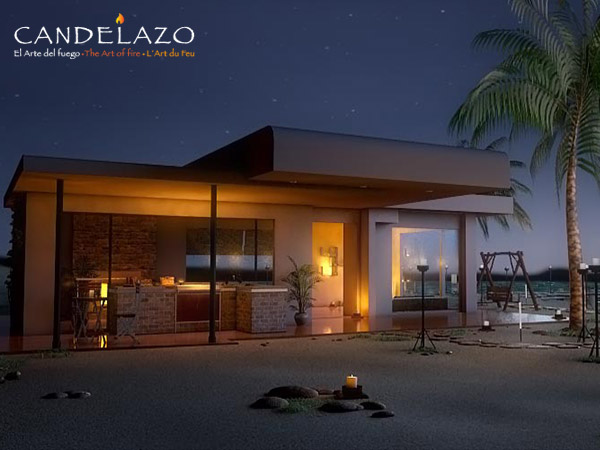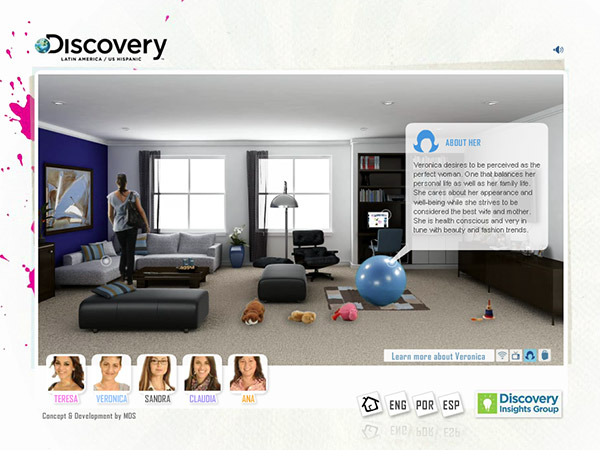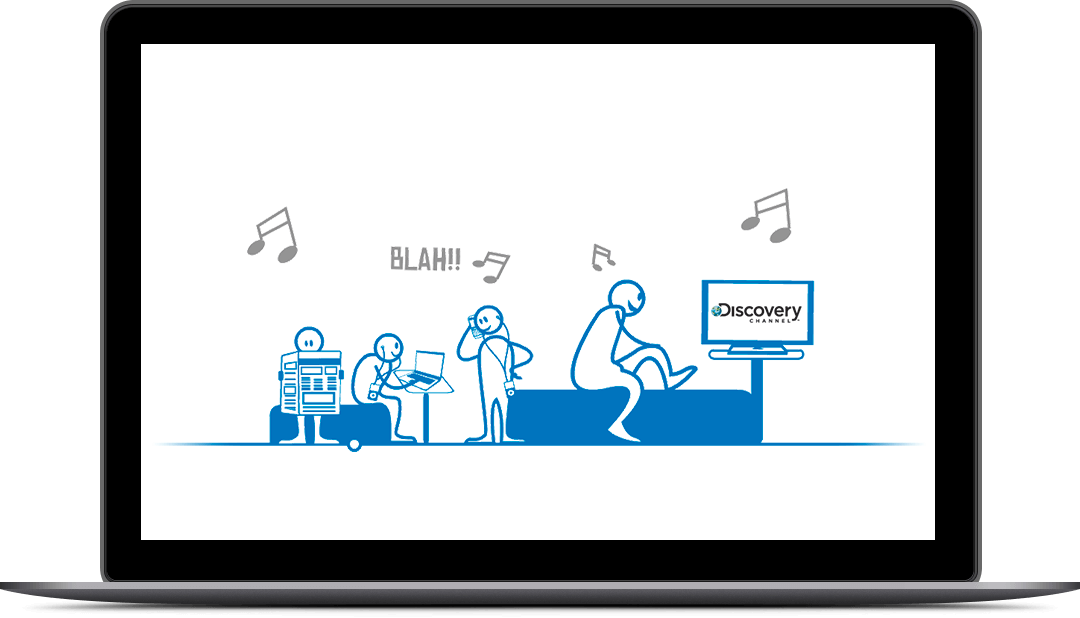 Since not all sites are the same, we offer different options. We work especially in WordPress, we believe that open source platforms are the best option for the flexibility of your website.
To stand out in any type of business, it is vital to have a good branding. We have graphic designers who are experts in logo design, commercial stationery and corporate identity manual.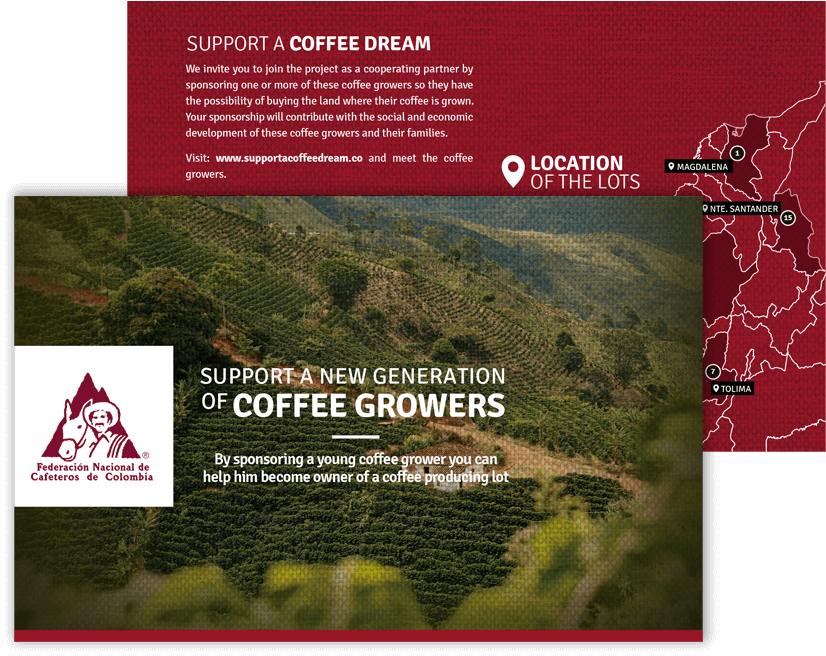 UI / UX
Attractive and functional interfaces based on user experience.
IOS and Android
We create multiplatform mobile applications to cover more users and lower initial costs.
Analytics
Analytics allow you to measure data to improve your marketing strategy and make better desicions. 
Allies
To do a good job you have to be with the best.